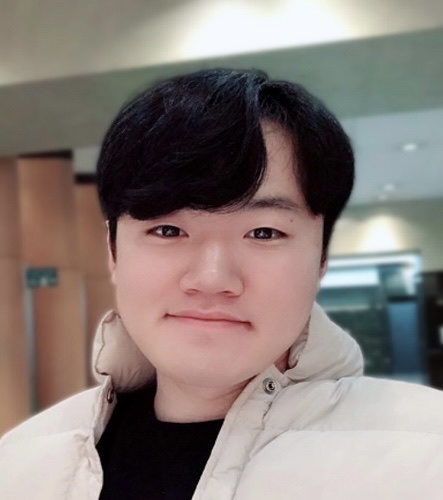 I am a Ph.D. student at POSTECH Computer Vision Lab working with Jaesik Park. Previously, I completed my M.S. in Artificial Intelligence and B.S. in Mechanical Engineering at POSTECH.
My research lies in machine learning and computer vision including, but not limited to, 3D scene understanding and reconstruction. I am particularly interested in 3D perception on point clouds for applications in AR/VR and robotics.
If you are interested in my research projects, please feel free to contact me.
Education
Mar, 2022 - Present
POSTECH, Pohang, South Korea
Ph.D. in Artificial Intelligence
Advisor: Prof. Jaesik Park
Mar, 2020 - Feb, 2022
POSTECH, Pohang, South Korea
M.S. in Artificial Intelligence
Advisor: Prof. Jaesik Park
Mar, 2014 - Feb, 2019
POSTECH, Pohang, South Korea
B.S. in Mechanical Engineering
Professional Services
Collaborator
Reviewer
IEEE/CVF International Conference on Computer Vision (ICCV), 2023
IEEE/CVF Conference on Computer Vision and Pattern Recognition (CVPR), 2022-2023
European Conference on Computer Vision (ECCV), 2022
Honors and Awards
BK21 Best Paper Award (Grand Prize), POSTECH GSAI, 2023
Qualcomm Innovation Fellowship Winner, Qualcomm Korea Corp., 2022

Fast Point Transformer (CVPR 2022)

Qualcomm Innovation Fellowship Finalist, Qualcomm Korea Corp., 2022

PointMixer: MLP-Mixer for Point Cloud Understanding (ECCV 2022)

Samsung HumanTech Paper Award (Silver Prize), Samsung Electronics Co., Ltd., 2022